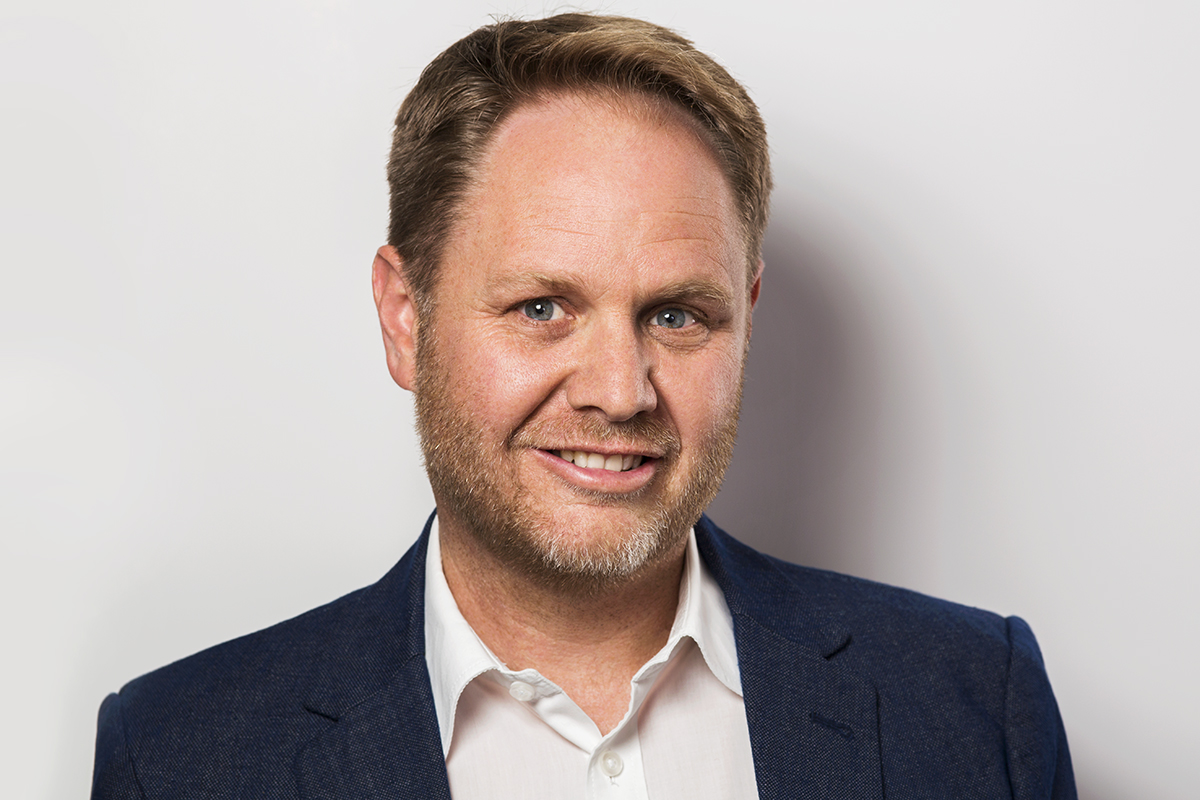 The board of the Institute for Justice and Reconciliation (IJR) is pleased to announce the appointment of Mr. Jan Hofmeyr as Acting Executive Director with immediate effect until June 2021. Jan replaces the late Mr. Stan Henkeman, who passed due to Covid-19 complications last December.
The institute will start with the recruitment of Mr. Henkeman's successor during April 2021.
Jan, is the head of the Research and Policy Unit at the IJR with over a decade of experience at the IJR. As programme head, he forms part of the IJR's core management team and serves on the Senior Advisory Team of Afrobarometer, as core partner director for southern Africa.
A seasoned political analyst, Jan has extensive experience in the coordination of multi-country research projects on democratisation, governance reform, peacebuilding, transitional justice, and political economy, in partnership with major international donors and multilateral organisations. He forms part of the Bertelsmann Foundation's International Transformation Thinkers Network, as well as the German International Cooperation Agency's (GIZ) Global Leadership Academy International Fellows Network. He holds two Masters degrees in Political Management and Futures Studies and an Honours Degree in Journalism all from Stellenbosch University.
Both the IJR Board and staff members would like to wish Jan well in this role.